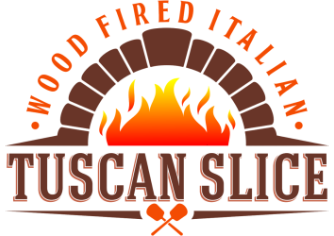 ABOUT US
Originally from New York City, brothers Jonathan and Joshua Evola teamed up their innovative cooking skills and restaurant talent to start Tuscan Slice in Waxahachie, TX. The new wood-fired concept was an instant success!
Shortly after opening their doors in April of 2010, Jonathan and Josh responded to the need for more space by expanding their Waxahachie location. The addition added more space for guests, a full bar, private dining and an outdoor patio.
The Evola brothers take pride in providing a place that is more than a spot to have a meal, but also a place to make a memory.
"My brother and I teamed up in 2010 to open up a wood-fired cooking concept. He lives in Ennis and I lived in Arlington at the time. We had to find something that was halfway for us, and Waxahachie was it. It is a growing town and we like the community. So we thought that Waxahachie would be a perfect spot for us," Jonathan said. "When we found this spot we knew that it was going to be a great location for us. My brother and I actually built the wood-fired oven and did all of the construction. It took us about three months."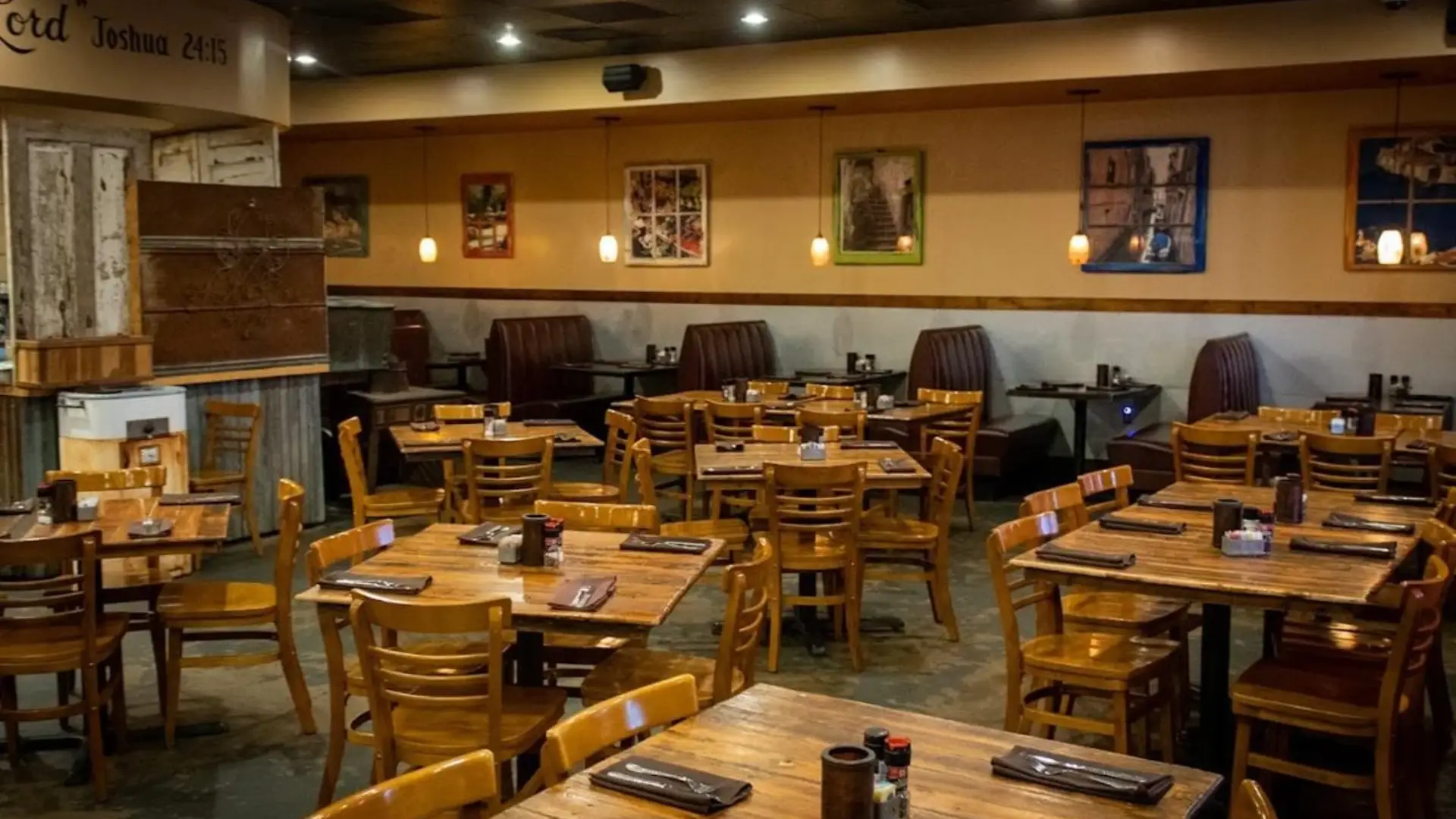 Jonathan said the stones used in making the oven were imported from Italy. Tuscan Slice takes pride in making everything from scratch. The beef used in their dishes is certified Angus, which has no hormones or steroids.
"My brother and I are not just content with what we have here now. We want to provide more for our guests. We want to invest into our community and give back to our guests by offering them better accommodations," he said.
"Our guests are not just customers but we consider them a part of our family."
Our first location was in Waxahachie, Texas, and it opened in April 2010. Immediately, business was strong due to the excellent food and word-of-mouth advertising that brought more and more people in.
We invite you to visit our Tuscan Slice in Waxahachie, Texas to experience great atmosphere and great taste!